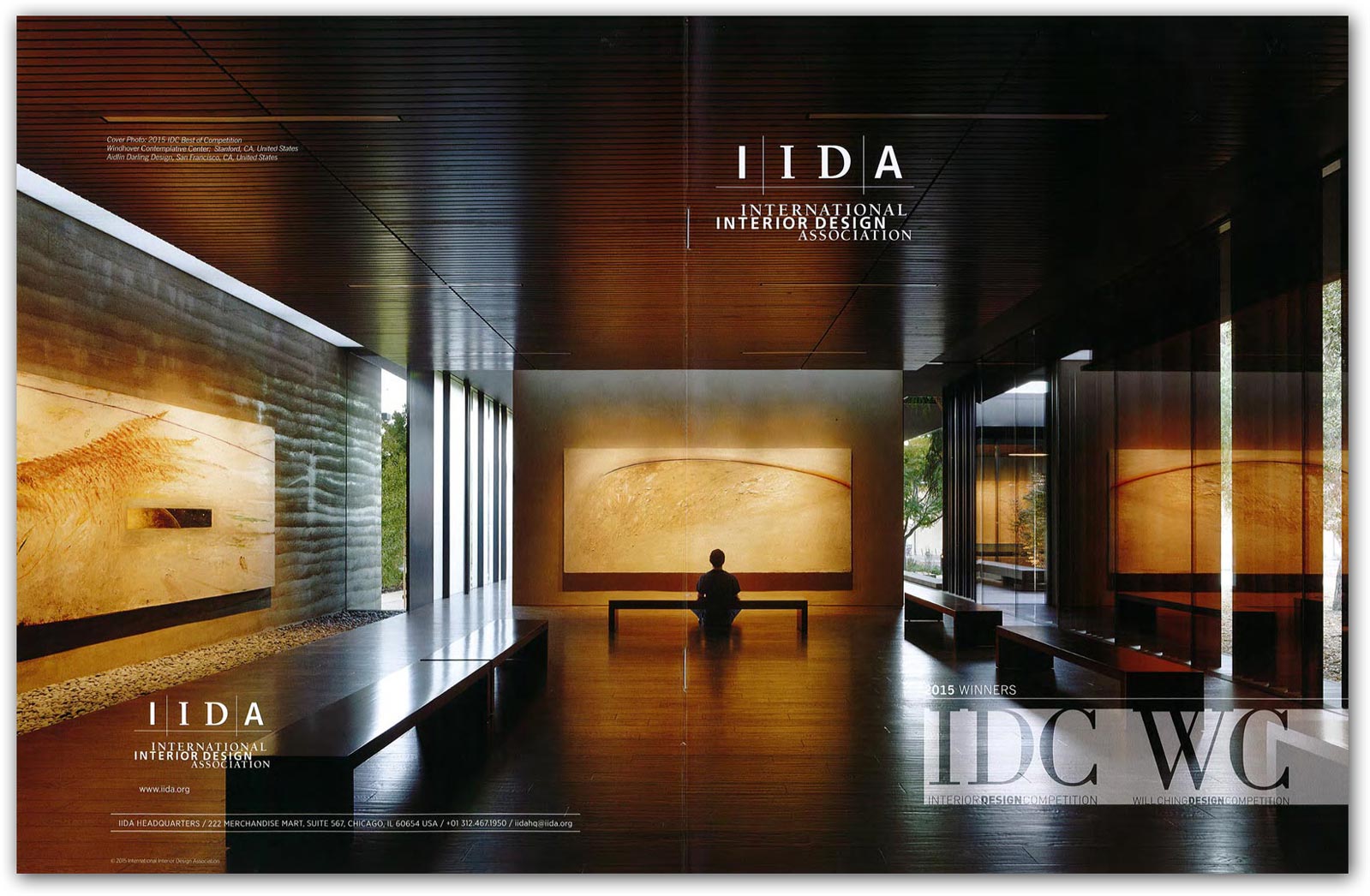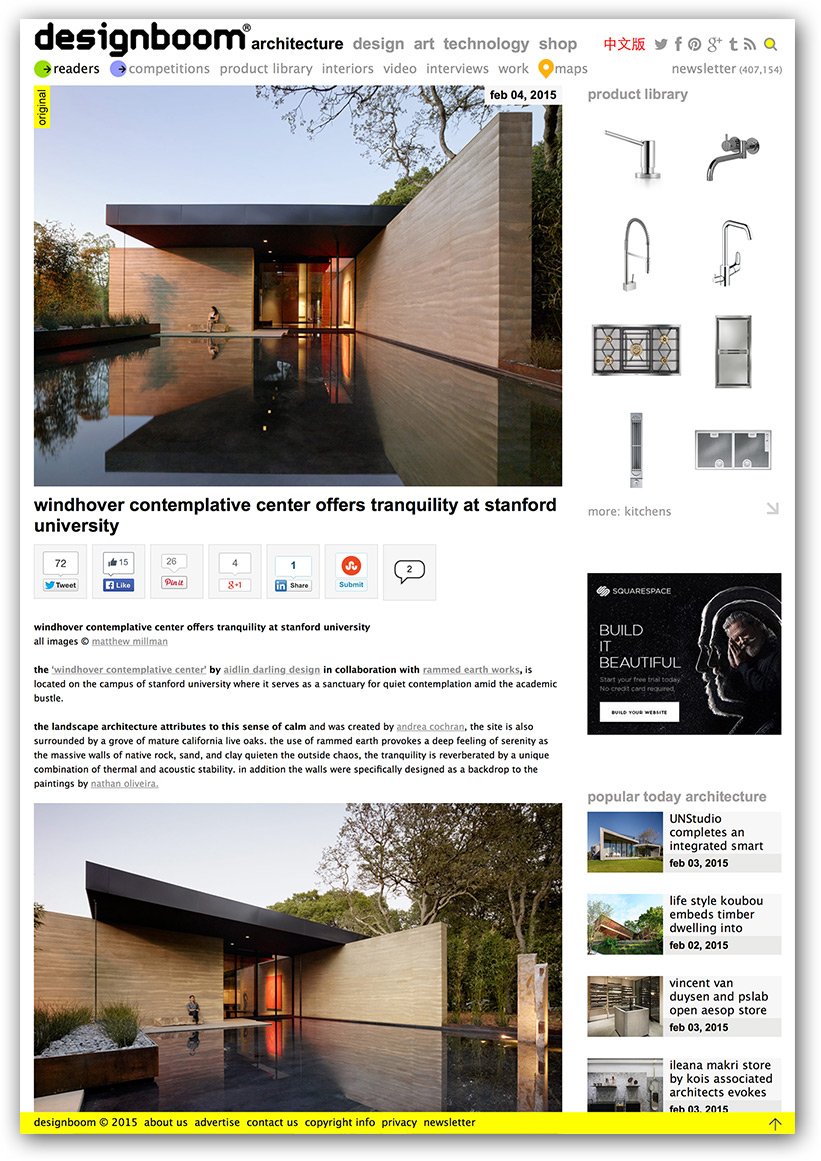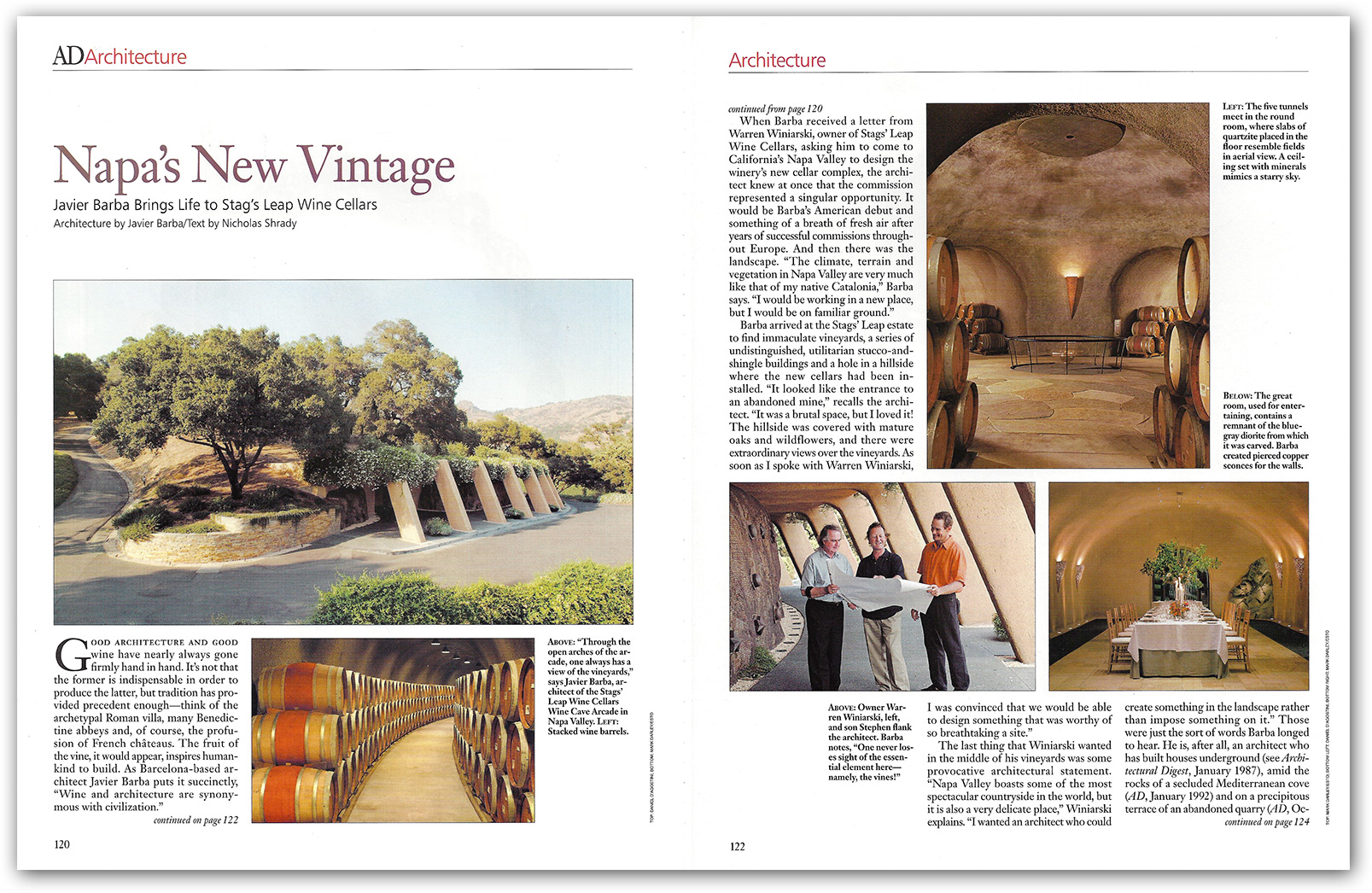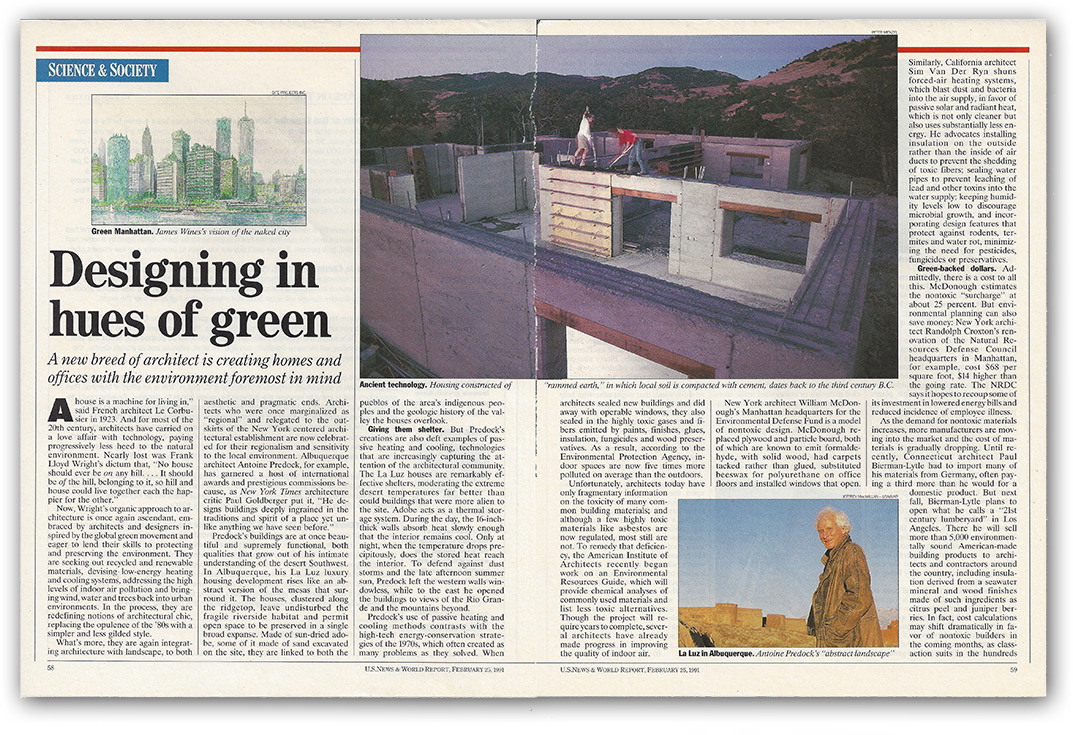 Dwell Special Issue - Materials Sourcebook - May 2016
Dwell Magazine included Rammed Earth Works (as well as Watershed Materials) in their recent Special Issue - Materials Sourcebook 2016. We're so honored!
The letter from the Editor-in-Chief, Amanda Dameron, entitled In the Material World speaks to our mission in more ways than one :
"Over the past 16 years, we've amassed a deep archive of architectural projects that convey modern values through conscious design decisions. This special issue celebrates the way that architects and residents alike have engaged bold material palettes as a vehicle for communicating their ideals.
In the pages that follow, we honor the artistry of the build through the lens of material exploration. We acknowledge that when architects experiment with material properties, they push their own power of expression.
While the wheel need not be reinvented with each use of stone, wood, concrete, metal, glass, and even recycled goods - surely we can chart modern architectural progress through technological innovation and ceaseless iteration. What would 'modern architecture' mean today if Alvar Aalto hadn't spent years experimenting with wood, if Louis Kahn hadn't embraced brick, or if Frank Gehry hadn't explored the limits of metal?
It's inconceivable to conjure the work without the materials, not to mention the tireless minds that dared to recast the mundane."
We couldn't agree more!
This feature is a reissue of a larger Dwell Magazine story on Rammed Earth Works originally published in April, 2009.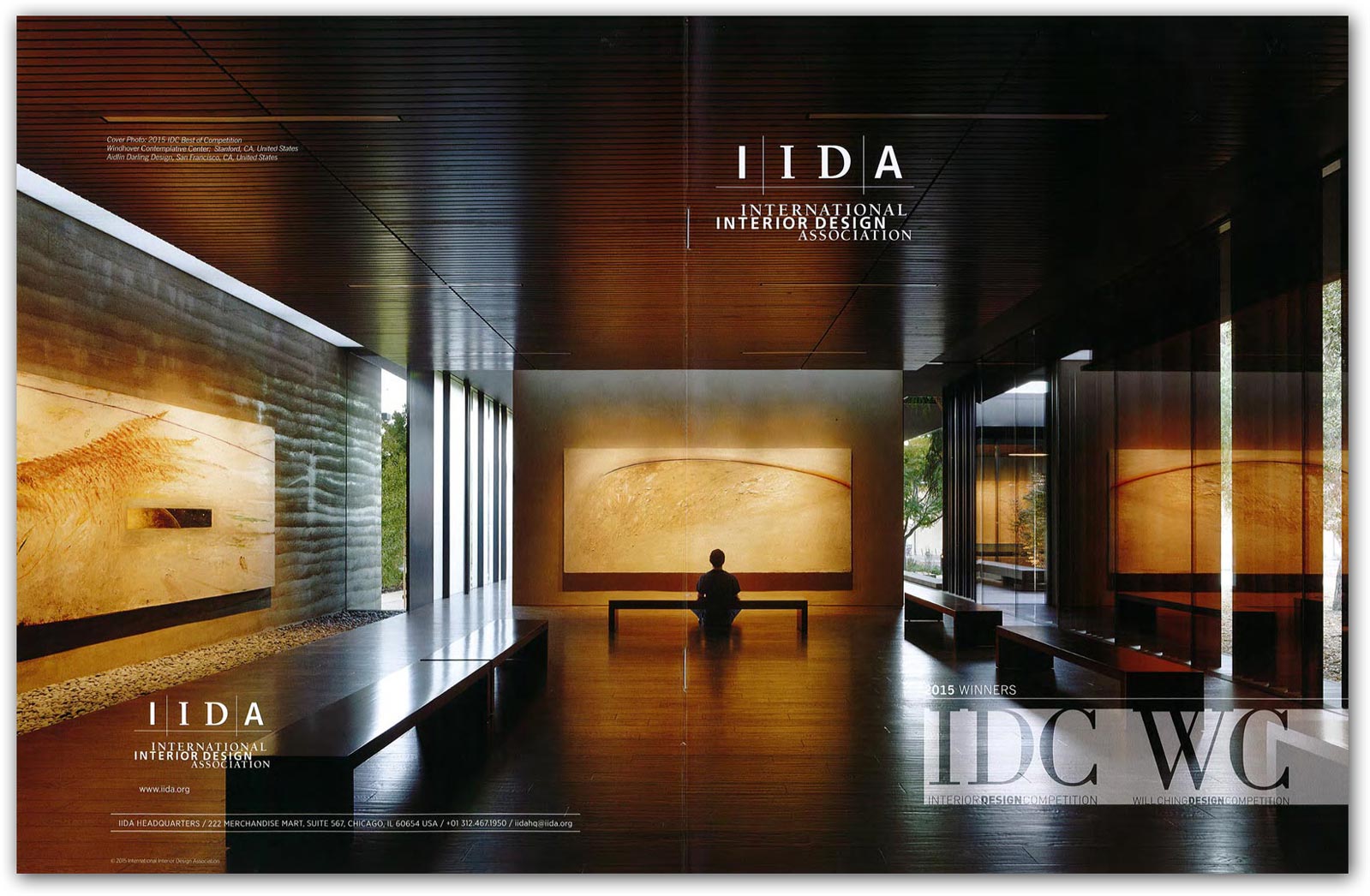 Best of Competition - IIDA Interior Design Competition - June 2015
We're thrilled to hear the news that the rammed earth Windhover Contemplative Center was just awarded the Best of Competition in the 2015 International Interior Design Association's Interior Design Competition. The award was given at the annual Award Gala in Chicago.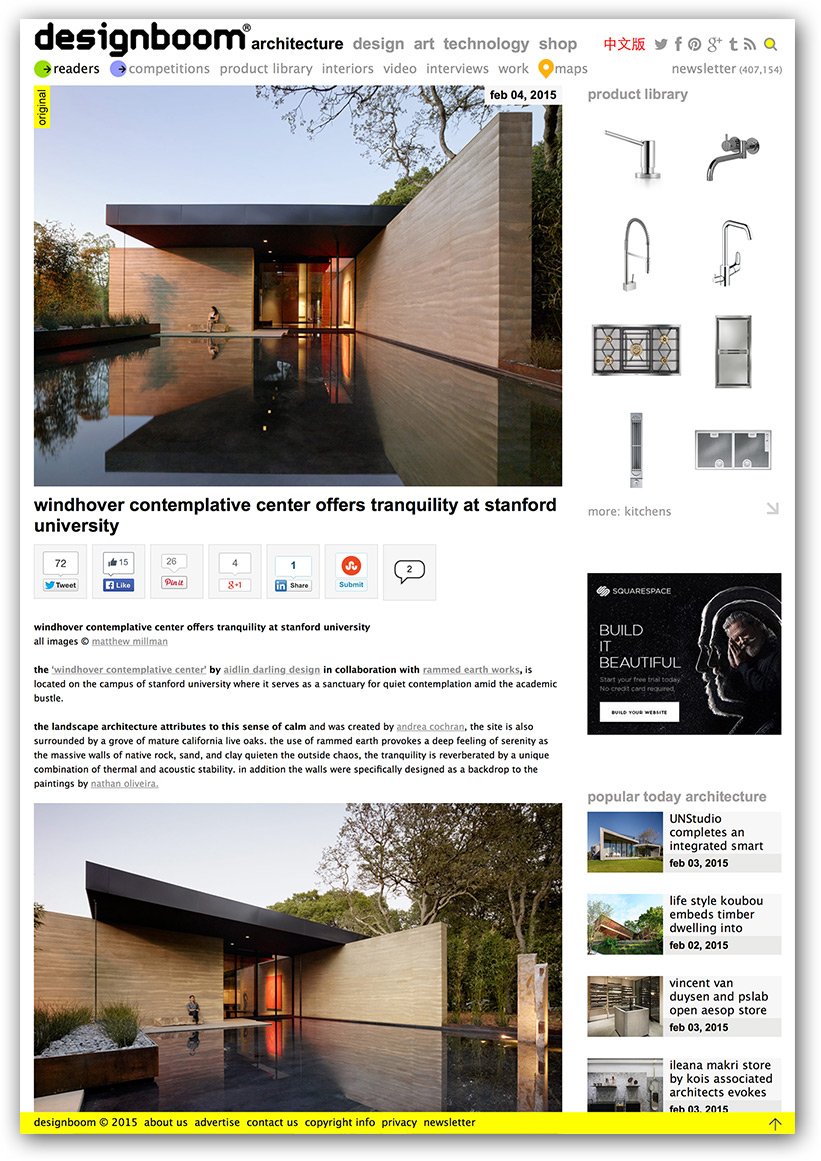 designboom - February 2015
Read the article on designboom.
"the process of getting the color of the rammed earth walls to complement but not overpower the art was a challenge, involving a dozens of subtle iterations of the mix formula. although the reddish brown weathered sandstone that lay directly beneath the site would have met the structural specifications for rammed earth walls on its own, the color of the site-sourced earth was too dark and too rich for the art, so it was blended with other materials to achieve the final color. the formula involved a blend of site soil with coarse sand, small gravel, crushed rhyolite, decomposed granite, and two different cements."
Next City - October 2014
Read the article on Next City.
"Easton has been working on ... a rammed earth block that's made of quartz, recycled concrete, locally sourced earth and other materials. The result, the Watershed Block, could be used just like concrete blocks are today."
Dwell Magazine - October 2014
"David Easton, a pioneer in the field of rammed-earth construction, developed sturdy blocks made from recycled and waste material and then used them to build a house for himself and his wife, Cynthia Wright, in collaboration with designer Juliet Hsu.
In many ways, this essentially prefabricated structure echoes Frank Lloyd Wright's idealized midcentury Usonian house, which he describes in his book The Natural House as being 'integral to its site, integral to its environment, integral to the life of the inhabitants.'
'Our Watershed blocks are made from local raw material to embody the character of the region,' Easton explains."
New York Times - October 2013
Read the article in The New York Times.
"Rammed earth ... is 'tremendous at storing thermal energy,' said David Easton, a builder and founder of Rammed Earth Works, based in Napa, Calif. In other words, it takes a long time for the outside temperature to make its way inside. Houses made of rammed earth perform best in climates with a high 'diurnal swing' — for example, in New Mexico and California — so that cooler temperatures at night can keep the house comfortable during the day."
Modern Luxury Interiors - Fall 2013
Read the article in Modern Luxury Interiors.
"The beauty of rammed earth is that it is created by using a low- energy process—often incorporating soils found on-site—and results in homes known for their thermal properties, doing away with the need for air-conditioning. This house also contains sections made out of rammed earth building blocks, another groundbreaking development by Easton. Additional sustainable features include radiant heat, a prefab metal roof and salvaged redwood siding from the previous home. Walkway pavers were made from the remains of concrete used to create the floors."
"David is about efficiency of construction and building materials that are ecologically responsible," he says. "Juliet is focused on clean, simple design and how the individual will interact within the space. Bringing these sensibilities together has provided a pretty amazing combination."
H Monthly - October 2010
"David Easton became interested in rammed earth in the 1970s after graduating from Stanford. 'I never intended to be a building contractor,' he say. 'I'm more of a product design guy.' He developed the PISE (Pneumatically Impacted Stabilized Earth) system as a way to facilitate the labor intensive process of construction.
Dwell Magazine - June 2009
"From an ecological perspective, pneumatically impacted stabilized earth (PISE) is a nearly perfect building material. A new house, halfway between Carmel and Big Sur, near California's central coast, showcases PISE's residential potential."
California Home + Design - June 2005
"Destined to become California's authority on rammed earth construction, David Easton was an engineering student at Stanford University in the late 1960s when he first learned about the ancient building technique used in China, Africa and Northern Europe. Recognizing great promise in this primitive method, Easton viewed rammed earth as 'an easy way to build ecologically responsible houses that cost less' - a desireable combination, to be sure. Not only is the fortitude of solid-earth walls indisputable (they have historically endured several hundred years of weathering) but also the environmental impact of building them is negligible, since rammed earth uses widely available unprocessed soil."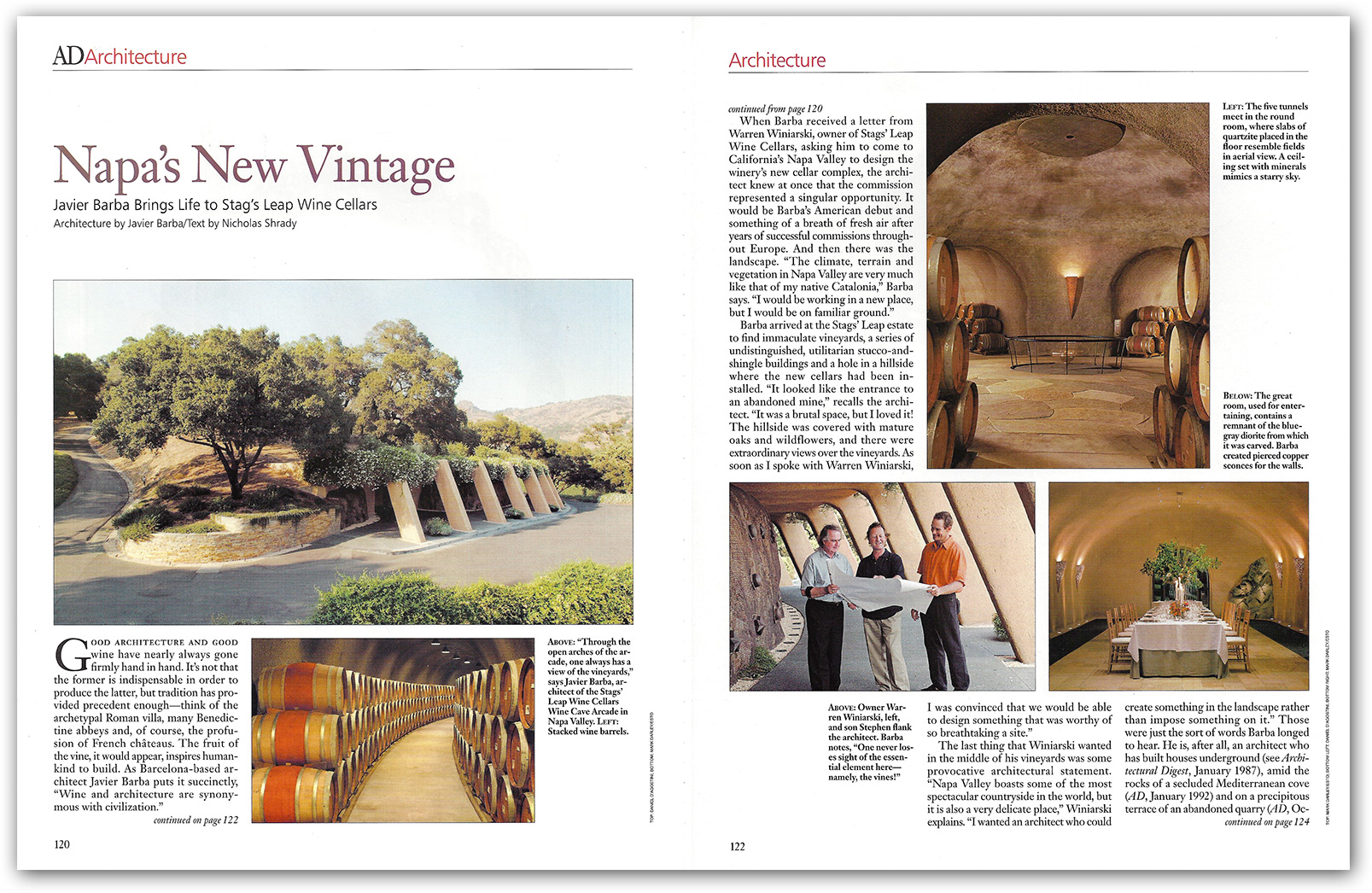 Architectural Digest - June 2003
"Good architecture and good wine have nearly always gone hand in hand. It's not that the former is indispensable in order to produce the latter, but tradition has provided precedent enough-think of the archetypal Roman villa, many Benedictine abbeys and, of course, the profusion of French chateaus. The fruit of the vine, it would appear, inspires human kind to build."
Wall Street Journal - September 1996
Read the article on The Wall Street Journal.
"It's a blistering 90-degree day in the arid valley north of San Francisco, so entering Suzanne Brangham's lavish hillside home is a welcome relief. It's cool in the living room under the 19-foot Douglas-fir beamed ceiling, cool in the kitchen beside the antique pine wine cask from England, cool in the main bathroom behind the 100-year-old mesquite doors from Mexico.
Good air conditioning? No, good dirt."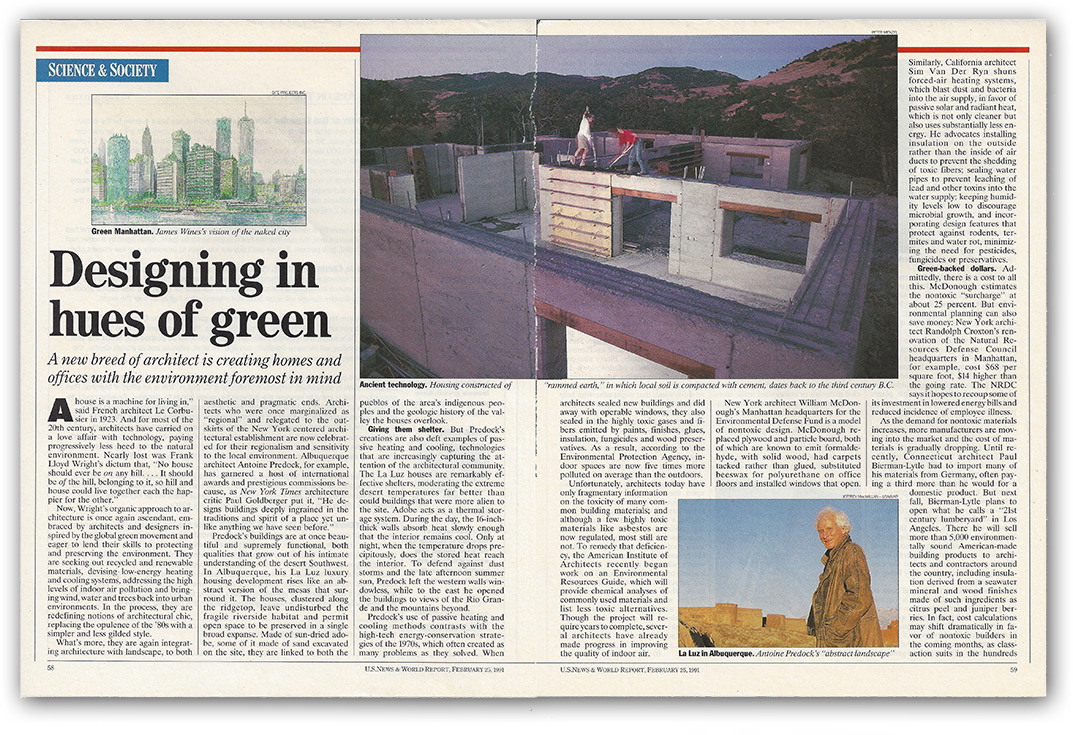 US News and World Report - February 1991
"Now, Frank Lloyd Wright's organic approach to architecture is once again ascendant, embraced by architects and designers inspired by the global green movement and eager to lend their skills to protecting and preserving the environment."